EXILIS is an innovation which uses Focused Continuous RF which at 0.3-0.5 MHz to dermis or subcutaneous fat to help solve both face and body fat problem. The heat energy will enter the dermis to stimulate the collagen regeneration. The process helps promote collagen molecules arrangement. RF can go down to 2.5 cm deep and giving out heat more than 42 degrees Celsius. This causes heat within the skin layers, at subcutaneous layers the heat will naturally induces apoptosis of fat cells which forever eliminate fat and it will never come back again.

WHAT WILL EXILIS TREATMENT HELP?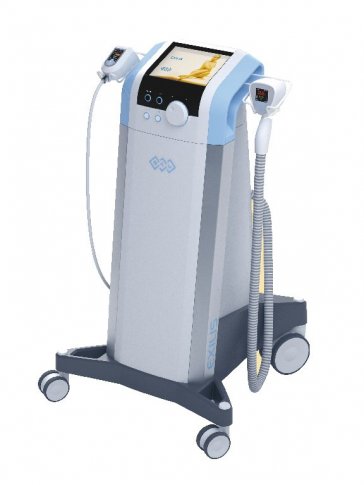 [gem_list type="square"]
ADVANTAGE OF EXILIS
Tighten sagging skin and promote smoother skin.
Resulting in better blood circulation, lymph and body fluids.
Helps reduce wrinkles.
Break down cellulite and stimulate collagen regeneration.
[/gem_list]
[gem_list type="square"]
Resulting Period
Within 2-4 weeks, you will begin to notice the tighten of pores and smoother skin.
4-6 weeks between treatment.
[/gem_list]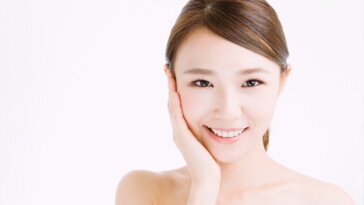 WHAT WILL YOU FEEL DURING TREATMENT?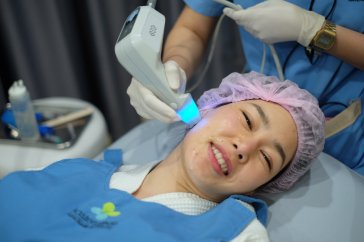 [gem_list type="square"]
During the procedure
Anesthetic is applied but may feel pain during the procedure
[/gem_list]
INSTRUCTION AFTER TREATMENT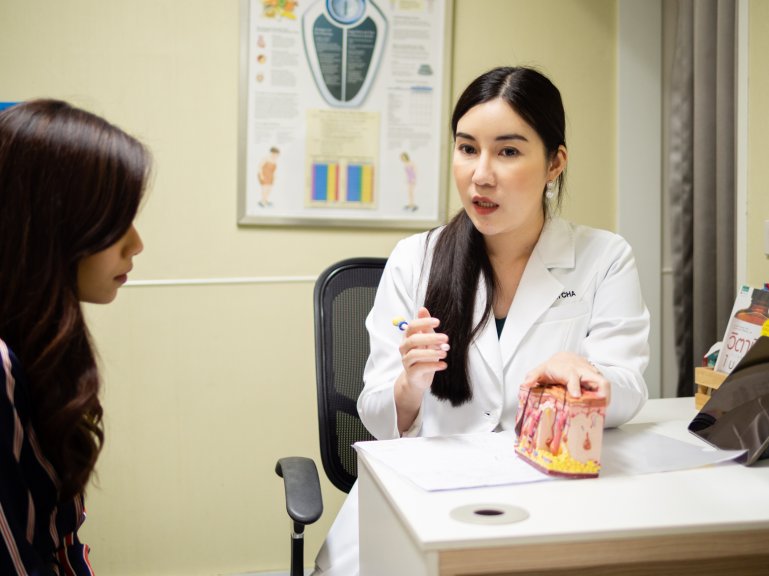 [gem_list type="square"]
Post Treatment
Immediately after the EXCELIS treatment, Masterpiece Hospital staff will apply anti-allergic and put on mask for you.
Postpone treatments or other laser treatments for 1-2 weeks, frequently or regularly put on moisturizing cream or lotion and sunblock with SPF 30 PA +++ and above to moist and to protect skin.
Avoid direct sunlight exposure for 1-2 weeks. Wear a wide-brimmed hat when exposed to direct sunlight.
If there are any skin flakes occurs after the procedure, do not scratch or taken them out, let them peel out on their own. Frequently apply moisturizing products to let flakes fall off easily (approximately 1 week, the skin flakes will come off)
Make-up can be applied after 1-2 days. Avoid make-up which contains high acid content such as BHA, AHA and Retinoid for 1-2 weeks).
[/gem_list]