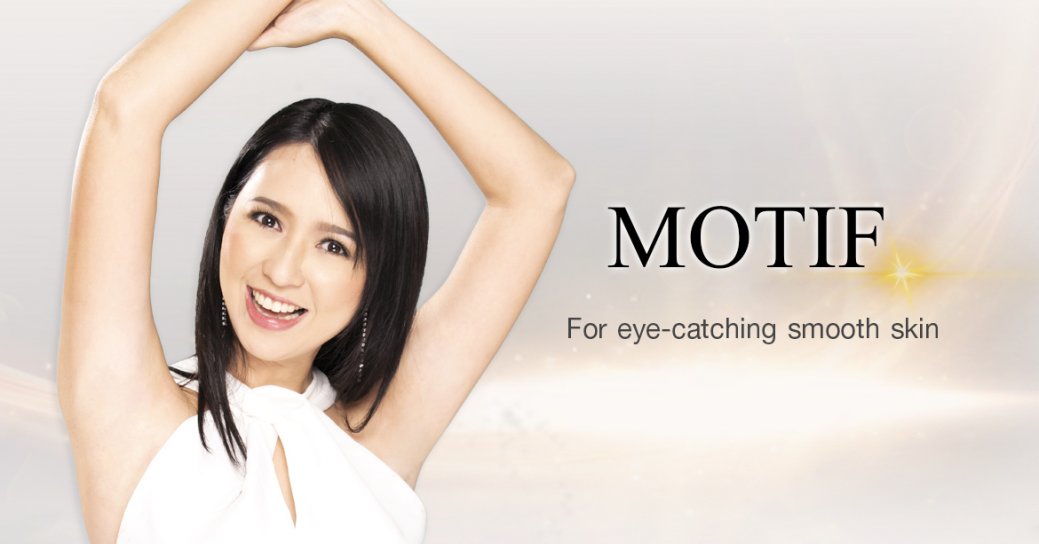 MOTIF is innovative featuring diode laser technology combined with RF (radio frequency ) with a wavelength of 810 nanometers (nm)  together in permanent hair removal.  Diode Laser will eliminate hairs as deep as the hair follicles.  Radio waves (RF) will obliterate the hair follicles which will work for all hair and skin types.  MOTIF is suitable for removing hairs on all areas such as beard, armpits, chest, back and chin.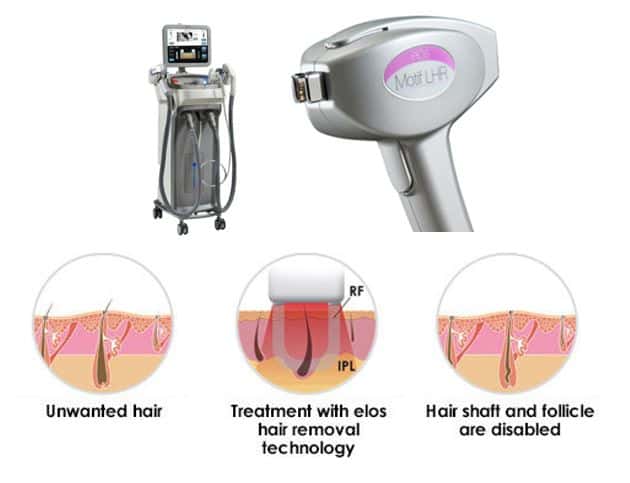 WHAT CAN MOTIF HELP WITH?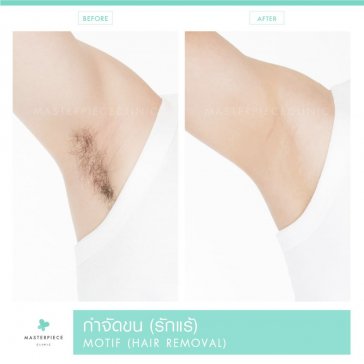 [gem_list type="square"]
Advantage of MOTIF TREATMENT
Remove hairs on face, mustache, armpits, legs, arms and bikini area.
Reduce ingrown hairs and help tightening pores.
Promote smoother skin.
[/gem_list]
[gem_list type="square"]
Resulting Period
Each hair removal treatment will be able to help slow down the hair growth about 10-20%.
The treatment should continuously perform 4 weeks per treatment session.
Because the duration of the hair occurrence cycle.
[/gem_list]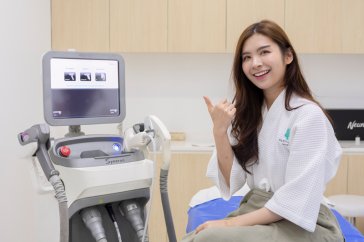 WHAT WILL YOU FEEL DURING TREATMENT?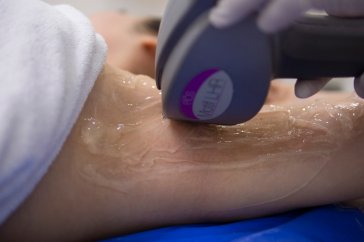 [gem_list type="square"]
During the procedure
With the new technology of Motif mode it is virtually pain-free*.
May experience a gentle warming sensation in the area being treated with some feeling a very mild pins and needles sensation.
[/gem_list]
INSTRUCTION AFTER TREATMENT
[gem_list type="square"]
Preparation before and after treatment
Recommend not to shave and wax for 2 weeks.
May see reddish around the area and will fade within 1-2 hours.
May feel burning sensation during the procedure.
May feel itching in the treatment area. Moisturizer can be applied to make the skin moist and to reduce skin irritation.
Advise not to pluck hairs after the treatment and let the hair fall out by themselves.
[/gem_list]