Thailand's only full-service cosmetic surgery hospital offering a variety of procedures from Liposuction to Rhinoplasty (Nose surgery) to Breast Augmentation and Everything in between.
Introducing the team behind every successful transformations.
[rev_slider alias="%e0%b8%97%e0%b8%b5%e0%b8%a1%e0%b9%81%e0%b8%9e%e0%b8%97%e0%b8%a2%e0%b9%8c"]
Our Team of Surgical Doctors
You can be good in many specialties but it's hard to be exceptional at all. Each of our team members is trained in a special branch of medicine and surgical procedure.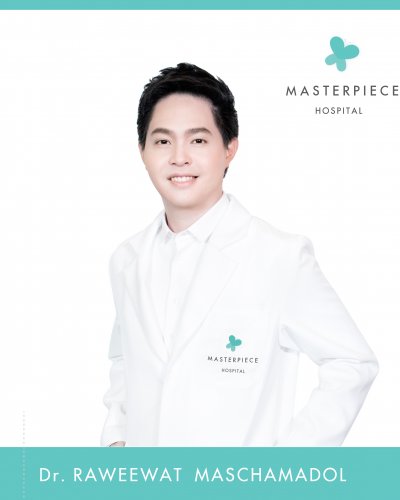 [gem_list]
DR.RAWEEWAT MASCHAMADOL
CEO of Masterpiece Hospital
Medical Specialist in Facial Aesthetic Surgery and Dermatology Dept
[/gem_list]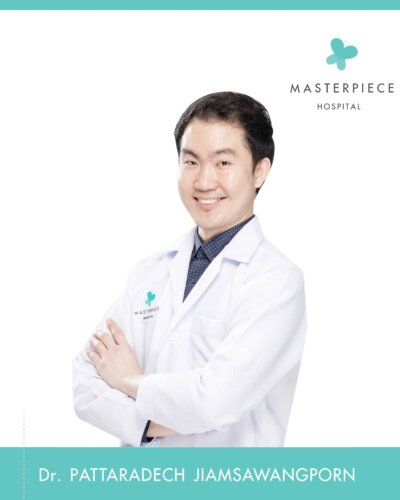 นพ. ภัทรเดช เจียมสว่างพร (คุณหมอพีท)
แพทย์ผู้เชี่ยวชาญด้านผิวพรรณความงาม และการปรับโครงหน้า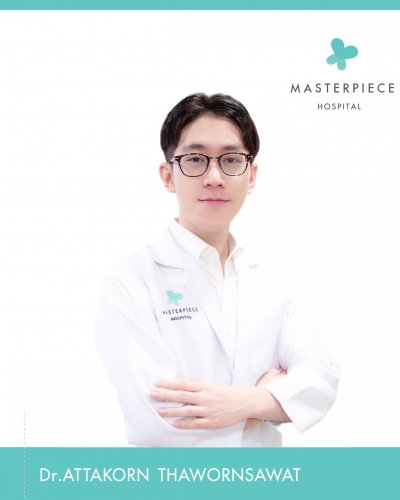 นพ.อรรถกร ถาวรสวัสดิ์ (คุณหมอเปตอง)
แพทย์ผู้เชี่ยวชาญด้านผิวพรรณความงาม และการปรับโครงหน้า