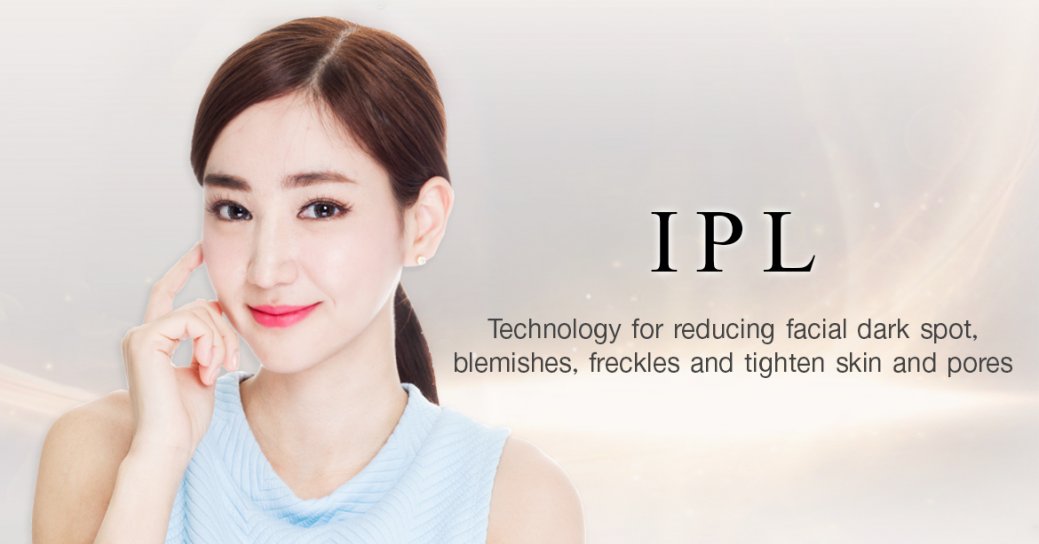 IPL (Intense Pulse Light) uses to stimulate, generate collagen and elastin under your skin. IPL can also have a subtle effect on fine wrinkles, large pores, rosacea and dilated capillaries.
WHAT WILL IPL TREATMENT HELP?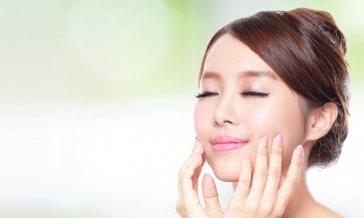 [gem_list type="square"]
Stimulate and generate collagen in skin.
Tightening pore.
Reduce blemishes.
Reduce freckles and dark spot.
[/gem_list]
[gem_list type="square"]
IPL treatment must be done continuously for 2-4 weeks for a long-term result.
Generally, after the first IPL treatment, patients will feel and see the skin tone looks evenly, tightens pores. Small wrinkles and dark spots are also gradually disappeared.
IPL treatment can be continuously done monthly.
[/gem_list]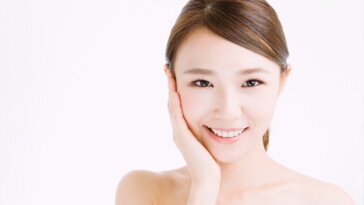 What will you feel during treatment?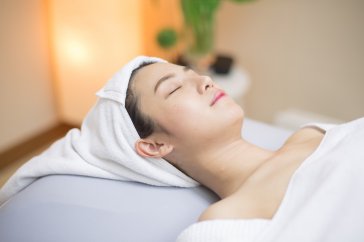 [gem_list type="square"]
During treatment, many patients feel a warm, prickly sensation and dark sunglasses will also be used to protect eyes.
[/gem_list]
Instruction After Treatment
[gem_list type="square"]
Before the IPL treatment appointment, please avoid direct sunlight exposure for 1-2 days.
Patients may see pinkish or reddish color around the treatment area. The red and pink color will disappear within 1-2 hours.
After the treatment, patients should regularly put on moisturizing cream or lotion to moist and to protect skin.
No recovering period after the treatment.
[/gem_list]