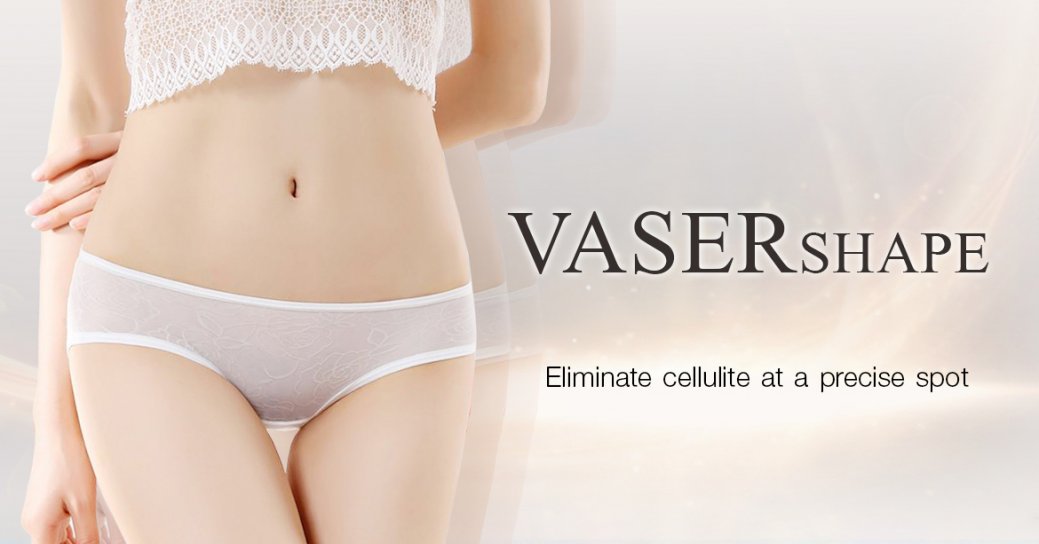 VASER SHAPE Is an innovation which combines 2 innovative technology
1.Dual Ultrasound: the latest technology to eliminate excessive fat by using ultrasound wave which are 2 times more efficient of a normal ultrasound.
2.Deainage Headpiece: helps increase blood and lymphatic flow to increase the effectiveness of treatment without causing any damage to nearby tissues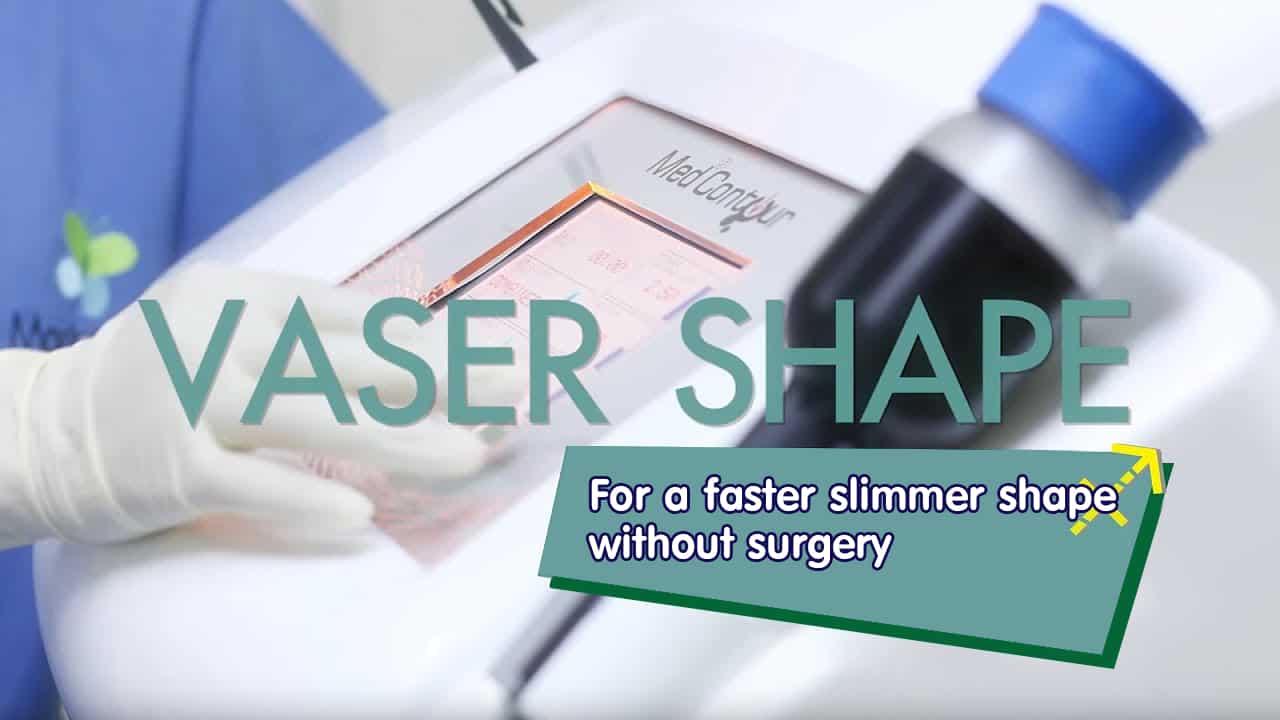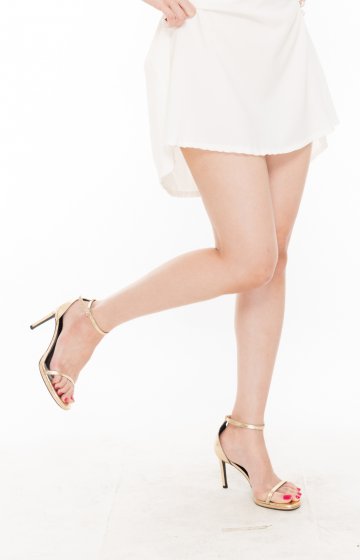 [gem_list type="square"]
Advantage of VASER SHAPE
Firmer and slimmer shape
Reduce cellulite in unwanted areas.
Smoother and softer skin.
[/gem_list]
[gem_list type="square"]
Period in seeing result?
Immediately see the result after the first treatment.
The results are clear when continuously do the treatment at least 3 times.
Recommended to continue the treatment once a week for 6-8 times.
The effectiveness of the treatment is depend on the patient care.
If patient controls exercising and diet, the chances of cellulite returning will be slower than usual.
[/gem_list]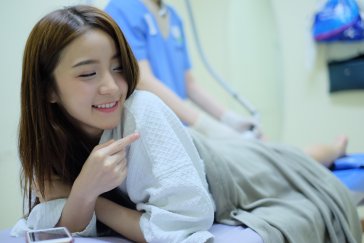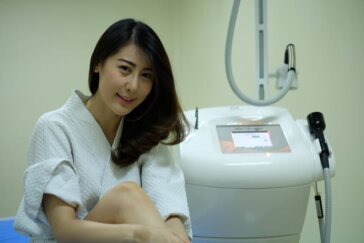 [gem_list type="square"]
During the procedure
May feel warm sensation around the treatment area
[/gem_list]
[gem_list type="square"]
Post Treatment
Recommend to drink water 8 glasses per day.
Patients may experience soreness around the treatment spot.
The pinkish color around the spot will fade within 24 hours.
[/gem_list]